AceNet is a business and technology consulting firm specializing in business transformation, technology consulting, product development, start-up advisory and fund-raising services. With a combination of highly skilled in-house consultants and a strong global network of CXOs, senior executives, domain experts, technologists, entrepreneurs and mentors on AceNet platform, we are committed to deliver exceptional value to our clients.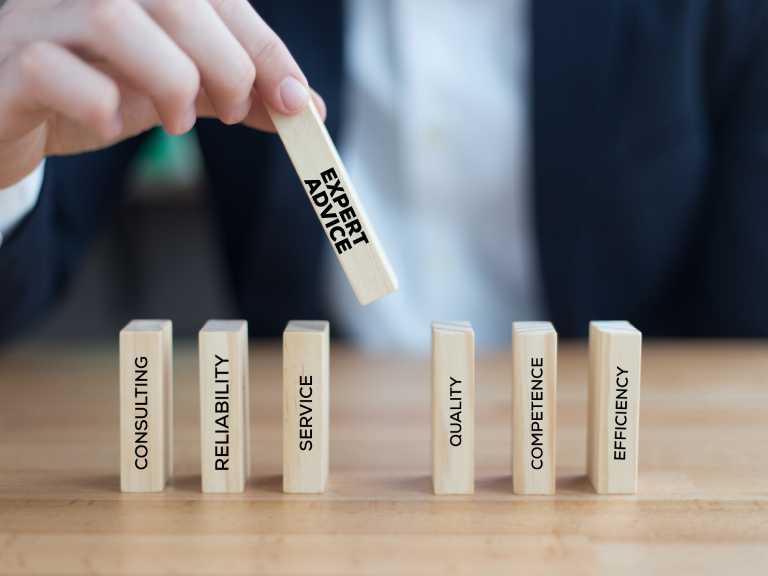 Our experts help our clients define growth strategies, solve critical business problems and drive innovation basis detailed market research and deep business, domain and technology expertise.
Our marquee clients are Tier-1 and Tier-2 consulting, IT services and engineering firms including Infosys, Accolite, Bunge, Thejo Engineering, Wadhwani Foundation, etc.

AceNet leadership team comes with 75+ years of global business & technology consulting and entrepreneurial experience with leading IT, BFSI, healthcare, retail and manufacturing firms across US, Europe, APAC and Africa regions. We are headquartered in Gurugram, India with other physical offices in Pune, India and Abu Dhabi, UAE. Our team is spread across Gurugram, Bengaluru, Chennai, Pune, Mumbai and with local entities registered in Abu Dhabi, UAE and New York, USA.
Irrespective of whether big or small, we demonstrate highest commitment, professionalism and transparency to all our clients and aim to be the most trusted adviser and execution partner to our clients.